Tags:
Project Owner
Creator
Explorer
Preview allows the project owners to give decision-makers and interested parties a view of unpublished data, and how that data flows into stories and dashboards before the project is published to a wider audience.
Personalization keys are used to give access to preview mode to individual users and groups.

Preview is a view only mode - you cannot make any changes to the data while in preview.
1. Access Preview Mode
To access preview mode, click on the eye icon in the global navigation bar.
This will allow users to see the project tree and data that the owner sees, including any unpublished updates such as new data.
When you are in preview mode you will see the unpublished data in the story when you are out of preview mode you will not.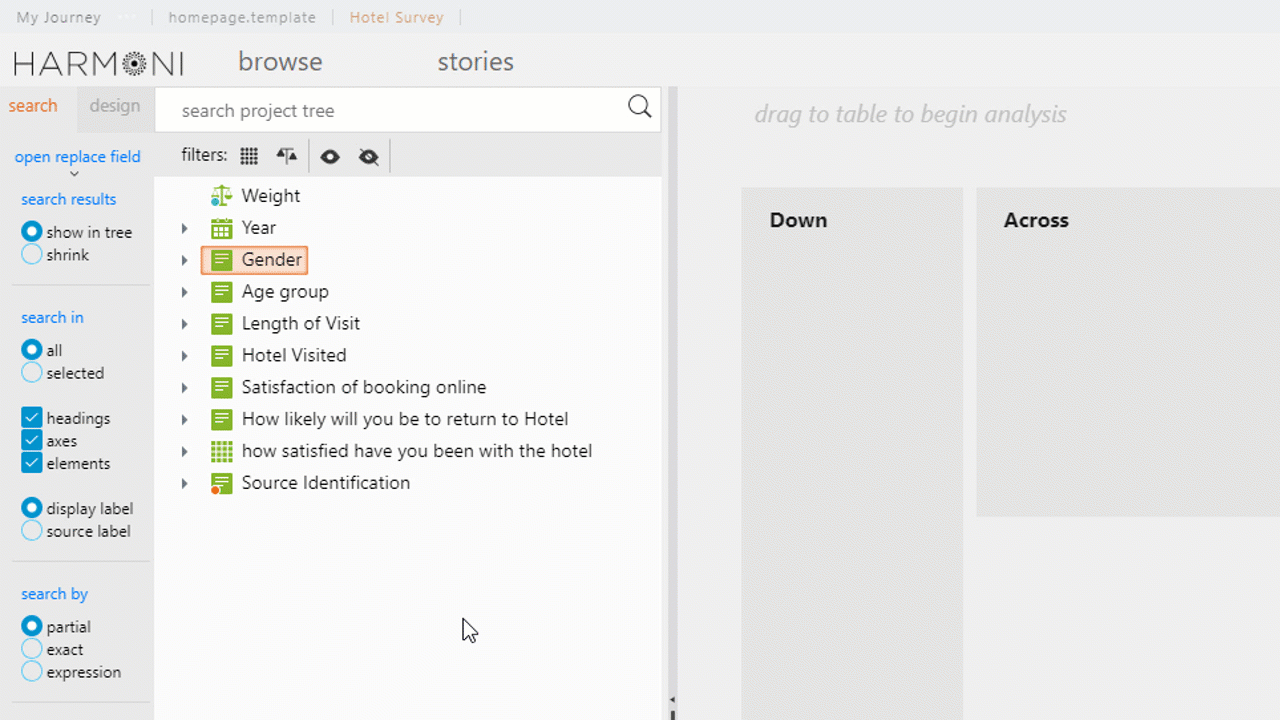 While in preview mode, you can create a new analysis and save to stories using the new data. Please note that if you use any new items that have not previously been published, the views may become invalid.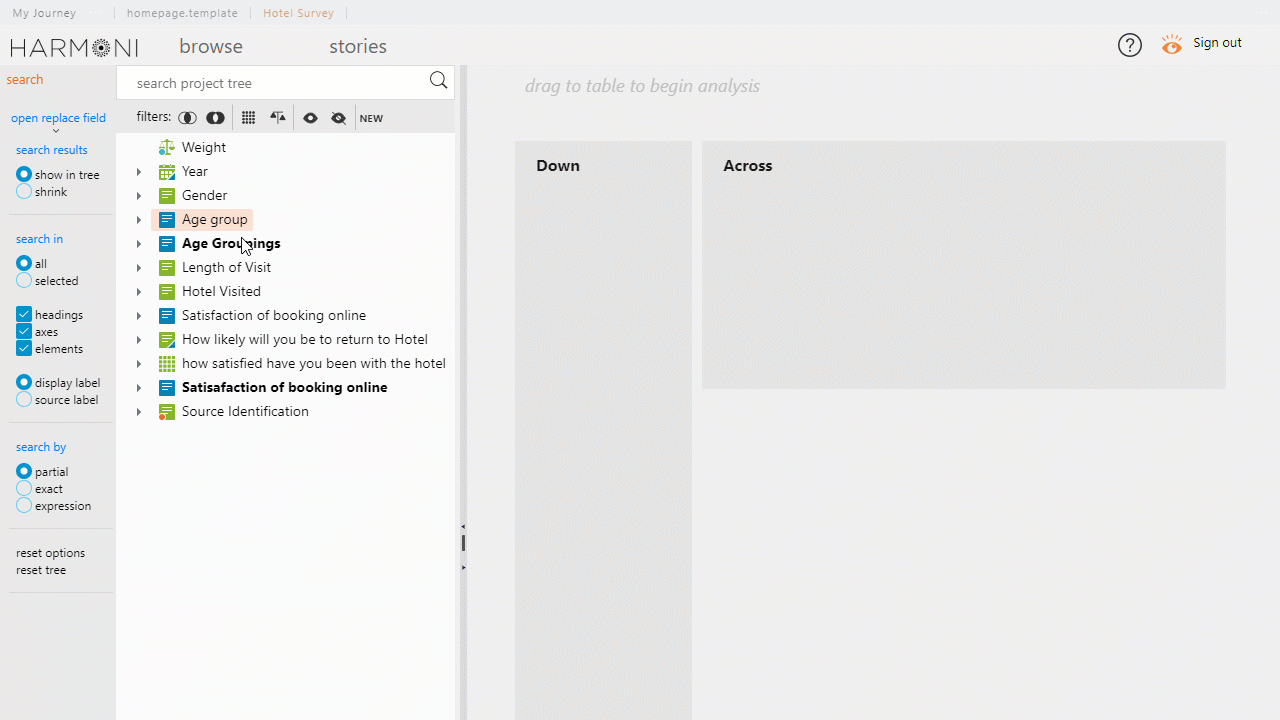 Where to from here?
Ready to share with a wider audience.